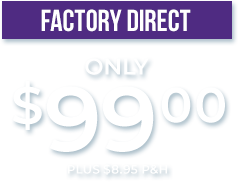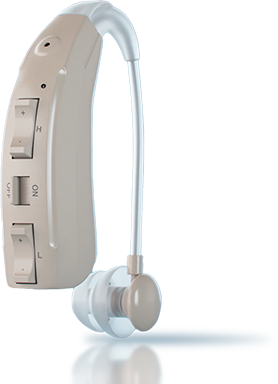 You barely know its there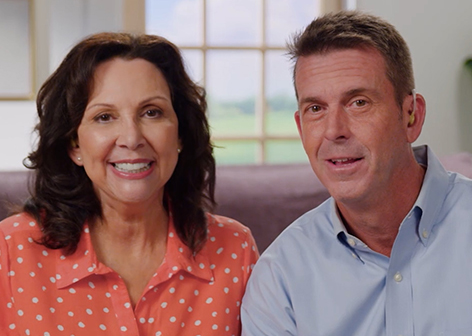 Patented, state of the art, digital hearing aid
Separately adjust high and low sounds
Rechargeable - no batteries to replace
FDA registered
The first hearing aid that enables you to make these adjustments on the fly, wherever you may be
Amplifies & clarifies the sound
More features than hearing aids costing thousands!
Introducing Power Ear™
It is important to know Power Ear™ is not a simple sound amplifier. It's a patented, state of the art, digital hearing aid that can separately adjust the high and low sounds to customize what works best for you.
Order Now
---
HEAR EVERY WORD LOUD & CLEAR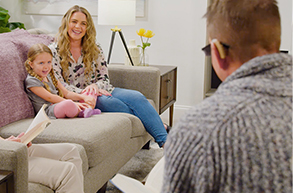 Hear kids and grandkids the first time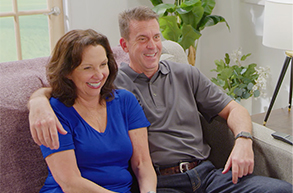 Great at home or in loud crowded places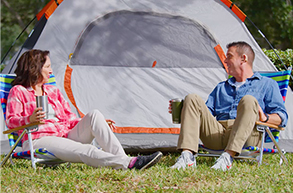 Perfect for indoor and outdoor use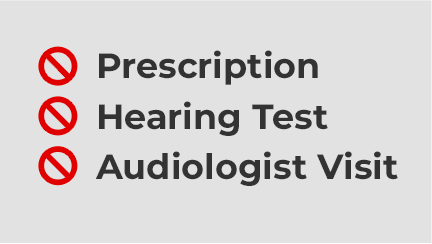 ---
TESTIMONIALS
"I am a retired and stubborn 78-year-old man with comfortable but limited means. For years, I have been aware of my increasing difficulty in hearing, especially in restaurants or small groups where there is background noise. I also unconsciously turned my head to the right to hear better with my left ear. And then there was watching TV with my grandchildren and family where I was always asking them to turn up the volume.

Late last year I was offered a free hearing evaluation from a local audiologist. I made an appointment and was administered an hour long extensive and thorough examination in a soundproof room with follow up. I was diagnosed with mild to medium hearing loss. I was offered and tested several hearing aid solutions ranging in price from $1,750 to $4,250. The one that was best suited of me was $2,250. After discussing this with my wife, we decided to defer and evaluate a few inexpensive hearing aids that were advertised on TV and online.

After a succession of abject failures, we discovered the mypowerear.com website, read it and watched the video. At first it seemed too good to be true. $99 bucks? Well, it wasn't too good to be true it turned out to be just what I needed even though it was a tad larger than two of the others that I tried but didn't work as well.

I heartly recommend the Power Ear." Roger M., Denver, CO
---
"My wife has stopped yelling at me since I started wearing my Power Ear. That's because I now hear her! Marriage saved. Thanks to Power Ear..." Irwin P., NY
---
"I really enjoy its best feature, adjusting high and low tones to my hearing loss it is a plus! Thanks Power Ear!!" Allan Miller, NY
THIS OFFER IS NOT AVAILABLE IN STORES
Fill Out The Form Below Or Call 800-691-8149 To Order Your Power Ear™ Now!

OFFER DETAILS:
Buy your POWER EAR™ by Clean Zone™ today for just $99.00 + $8.95 P&H!
By clicking the Process Now button you are placing a live order and agreeing to the terms of our 90-day money back guarantee and our arbitration agreement.
90-day money back guarantee (minus P&H). Sales tax is collected in select states as required by law.
Please allow 24-48 hours for customer service to have your information.
Continental US orders only.